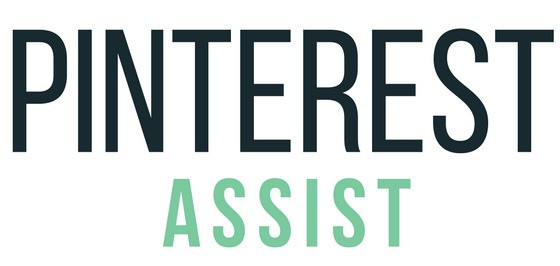 Hey there! I want to take a minute to thank you for purchasing the Pinterest Assist program! I know that we are going to rock Pinterest, together!
Make sure to join the Pinterest Assist Facebook group.
This is a private group of small business owners just like you! It's a place to ask questions and share ideas with each.
I am SO EXCITED to have you here! We will be in touch shortly to schedule our first session!
-Kelley