Don't have the time to schedule pins everyday? You don't have to anymore! With Boardbooster you can set it and forget it, as I like to say. Your pins will continue to be pushed to Pinterest without having to constantly be scheduling or live pinning. It's perfect for anyone looking to get their content on Pinterest with minimal effort.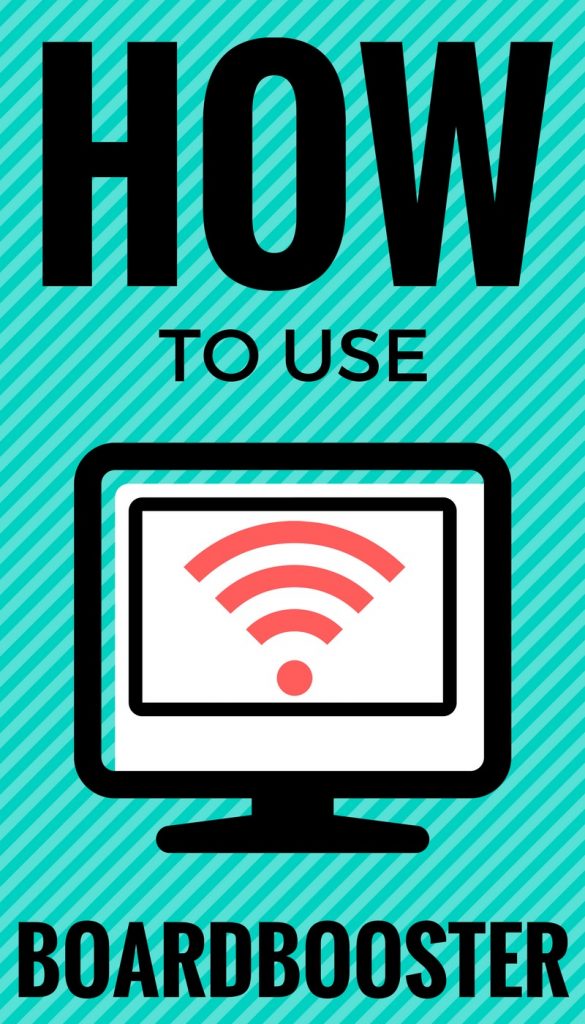 Hey there! Pinterest is one of the best ways to have your content viewed by new clients. Unfortunately, it takes time to build up a following to repin your content in order to grow your small business. You can either live pin all day or use a scheduler to help. The scheduler that I am going to talk about today is the best option for people who want to have their pins automatically pin to Pinterest with minimal effort. 
All you have to do is set up your account and let it go. That's right – it's the set it and forget it type of scheduler.
I'm talking about Boardbooster. It has many advantages to using it and it is one of my favorites. I would love to say it is perfect, but it has a few cons as well. Here is a break down of the pros and cons of using Boardbooster as a scheduler:
Pros-
Automated pinning
Loops boards
Can have scheduled campaigns
Has board analysis
Has follower growth charts
Suggests group boards
Show viral pins
Cons –
Does not have API access
Pins capped based on plan
Limed analytics
No extension
Cost –
Starts at $5 for up to 500 pins a month
There are a lot of advantages to using Boardbooster as a scheduler, especially if you don't have a lot of time to pin daily or you don't use Pinterest very often. For a $5 monthly fee you can have your pins sent to the platform daily. It's a small price to pay for such an easy way to market your small business on social media.
There are also a few disadvantages to using the scheduler so you want to take those into account before moving forward.
In order to better understand the Pinterest scheduler I did a webinar walk-through for you.  I talk about the best tools to use for the "set it and forget it" method and which are more tedious. In the video I also go over how to find new group boards, your most viral pins and follower growth chart. You can watch it below:

A few notes on the video:
I didn't realize how horrible my lighting was before I started my broadcast.
I mixed up scheduled campaign and random campaign. Scheduled campaigns send out pins based on a schedule that you set up. (Not the set it and forget it method.) Random sends out pins based on a specific board or group of pins you pick, randomly. (Set it and forget it style.)
The wording that Boardbooster uses is not the best and just reading through it again threw me off. If you have any questions about any campaign, join the Pinning Partners Facebook group and ask away!
Anytime I mention Boardbooster, I used an affiliate link to the scheduler. I'll make $5 for any paid plan, but you get a month free either way.
If you are looking for more Pinterest information for your small business, be sure to sign up for the FREE 7-day e-course. I t will go over everything you need to know to get started.