Got all day to sit and pin to Pinterest? Didn't think so. The truth is most people DON'T pin to Pinterest all day – they use some kind of Pinterest scheduler. There are a bunch of schedulers out there that can help, but the one I'm going to talk about today is Tailwind.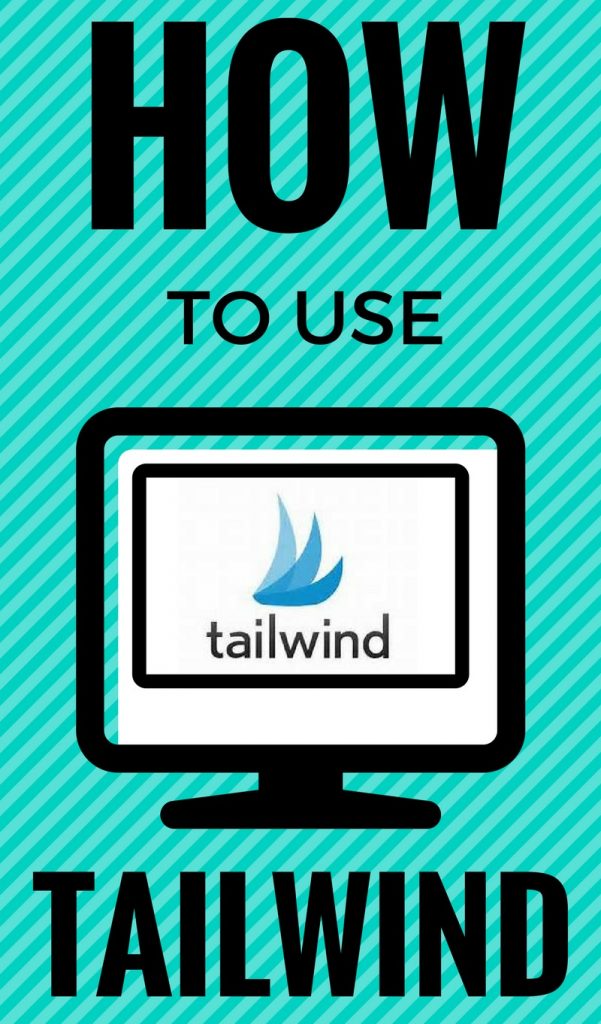 Tailwind is a Pinterest (and Instagram) scheduling service. That means you add pins to your "queue" and then Tailwind sends them out at pre-deteremined times. It also provides some of the best analytics out there. Here is a quick rundown of the pros, cons and cost of Tailwind as a Pinterest scheduler:
Pros –
Can schedule as many pins as you'd like each month
Can create lists to schedule faster
Has tribes – makes sharing others content easier
Has API access to Pinterest
Can set custom time schedule for pins
Can invite contributors to your account
Has Instagram scheduling capabilities
Provides suggested content to pin
Has an extension for easy scheduling
Has great analytics
Cons-
Cost –
This is a SHORT list of the benefits of Tailwind. It also takes away the stress of having to pin all the time. It helps grow your account because you have scheduled pins going out. It gives you the best times to pin. It even shows you what pins are performing the best at any given time.
I put together a quick webinar walk-through to go over how to use Tailwind to schedule pins.

I hope this walk-through helps you understand how to schedule pins via Tailwind. If you are interested in trying it out for a month free – SIGN UP HERE! (This is my affiliate link which means if you decide to buy the service, I will make a small commission.)
Also, if you would like access to more webinars, free printable growth charts, recommended products and more – join our resource library! Enter your email below and I will send you access immediately.

This post contains affiliate links only to products I highly recommend.