Have you ever wondered what a Pinterest manager does? Do they just pin pretty things all day? In episode 4 of the Pinning Partners podcast I share what being a Pinterest manager entails. It might NOT be what you thought.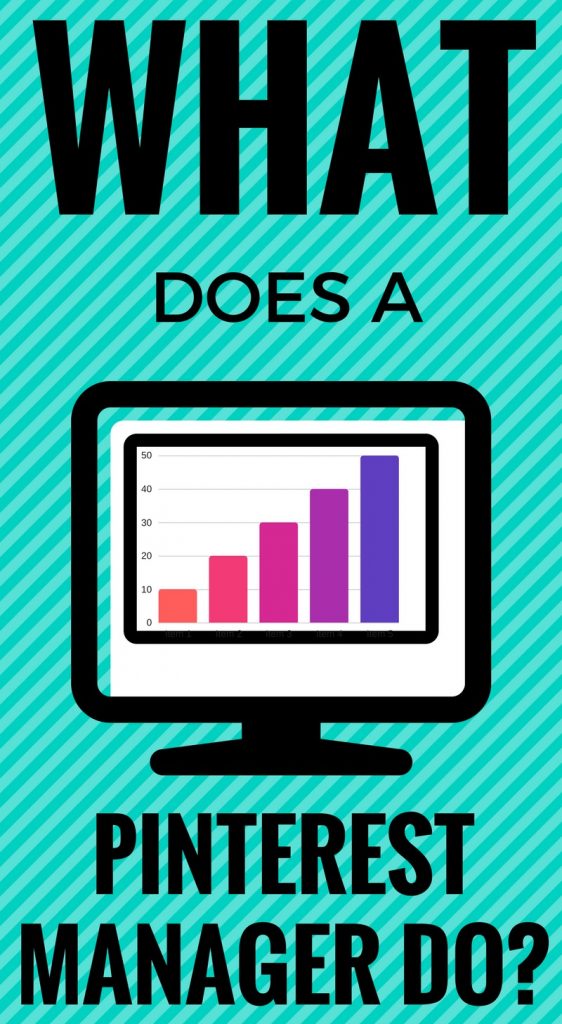 Hey there! In this episode of the Pinning Partners podcast I talk about what it's like to be a Pinterest manager. Have you ever wondered what one does? Well check it out below and then make sure to browse the show notes for links and more.

I recently launched a program called Pinterest Assist. It's a program to help small business owners get started and succeed on Pinterest. I went from creation to launch in 3 weeks and my podcast got neglected. (Womp womp.)
Pinning Partners has officially been open for business for ONE YEAR. (Cue the confetti!) I went on a blogger retreat to Vegas (when I was 7 months pregnant, by the way) and found out that even the biggest bloggers don't have time to learn Pinterest. It was then I realized that I had to help not only bloggers but small business owners understand this crazy thing called Pinterest.
To start the process between a Pinterest manager and a client there has to be a great level of trust. Not only am I taking passwords and analytic information, but I am also managing a HUGE traffic source. I am very careful with all three and safe guard all information.
When the Pinterest management process starts I send out a simple questionnaire asking basic questions like how many times do you pin a day, what percent is your own content, and what schedulers do you use. This gives me a starting point for your account.
Grab a free Pinterest planner here!

After I have all the relevant information, I start scheduling out your account with Tailwind. (Affiliate link and check out my Tailwind walk through.)  I schedule out a week at a time so that I make sure we don't miss any important dates. I understand things come up like sponsored posts, link shares and even forgotten holidays. I want to make sure that we get all of your important content out at the best possible time.
Then the real job starts – monitoring analytics! I spend 90 percent of my time checking and analyzing your Pinterest analytics. I love seeing an upward trend but being down is not necessarily a bad thing. Sometimes there is a viral pin that spikes your traffic and then the days following drop off. Maybe you have seasonal content that peaks at a certain time of the year. It's important to know all the facts before making a call on whether your account is truly "down" or not. I also suggest trying out my Pinterest management services for 3 months so that we can get a better picture of what is working, or not.
Speaking of viral pins, when I see a spike I try and track down the pin that is increasing your clicks. I want to make sure that that post is optimized with opt-ins and affiliate links so that you get the biggest benefit from that pin.
One of the things that I do during the on boarding period is to take a look at your boards. I make sure that you are on group boards that are beneficial to you and make suggestions of what boards would be best to leave. You want to make sure that the owner of the board is in a similar niche as you so that their followers are interested in your content when it pops up.
Keywords are a big part of being seen on Pinterest. I make suggestions on what keywords would be best for your profile, boards and pins. You can read more about finding keywords here.
To put that all in order, here is how hiring a Pinterest manager should go:
Introduction with questions
Initial account analysis
Suggestions for keywords and group boards
Scheduling a week at a time so we don't miss any important dates
Closely monitor account for increases or decreases
Advise clients of viral traffic
Repeat steps 4-6 each month
Lastly, if you are interested in learning more about my Pinterest management services you can check the out here. I am happy to answer any questions that you may have on the process as well.
Looking to get more out of Pinterest as a blogger and small business owner? Take my free 7 day course!